watch the short documentary
- LEGACY by SAINT ONE -

A DJ since 2007 and he is saying now:
"it´s not about being the best. its about passion and patience and do with love."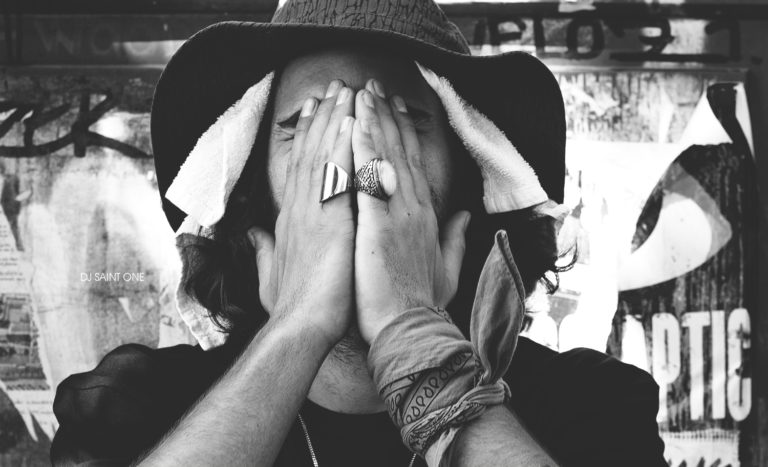 SAINT ONE

DJ / PRODUCER / BOOKER
-
Darker Than Wax
-
http://www.darkerthanwax.com/home
- éspassiert
-
http://www.éspassiert.com
For more than 10 years Saint One has been an integral part in Hamburg's' club and party culture. He is one of the booker of the Mojo Club in Hamburg, but also working 24/7 as a producer, dj or event manager. Aside from DJing the Hamburg native, has been involved in musical and theatre productions, doing sound design under the umbrella of Kampnagel, a cultural centre well known for electric art, sound and play. The next years are set to take all experiences and influences to a new level in his career. The plan is to open up to a wider audience through new projects and cooperations. S1 realized now that music is what he really wants to do. he wants to discover the world with his music and with his projects, cause in this world there is so much to see….
Booking Contact:
– tore@espassiert.com
– booking@darkerthanwax.com